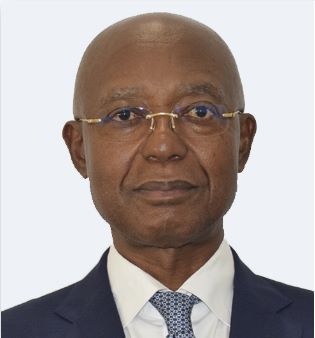 Welcome to the official website of the Embassy of the Republic of Angola in Abu Dhabi, United Arab Emirates.
I appreciate the trust and confidence conferred upon me by His Excellency President João Manuel Gonçalves Lourenço to represent my country in this strategic region. It is a great honor to be the fourth Extraordinary and Plenipotentiary Ambassador of the Republic of Angola to the United Arab Emirates.
The goal of this Diplomatic Mission is to promote and strengthen friendship and cooperation between Angola and the United Arab Emirates and other countries in the region covered on a non-residential basis.
Furthermore, the Embassy has the duty to advance the interests of Angola, serve and protect Angolan citizens and encourage them to actively participate in the development of our country.
This website is intended to serve as a source of information on Angola as a country of unfolding and unlimited opportunities for business, investment, and tourism.
Sincerely,
Júlio Maiato
Ambassador