Consular Services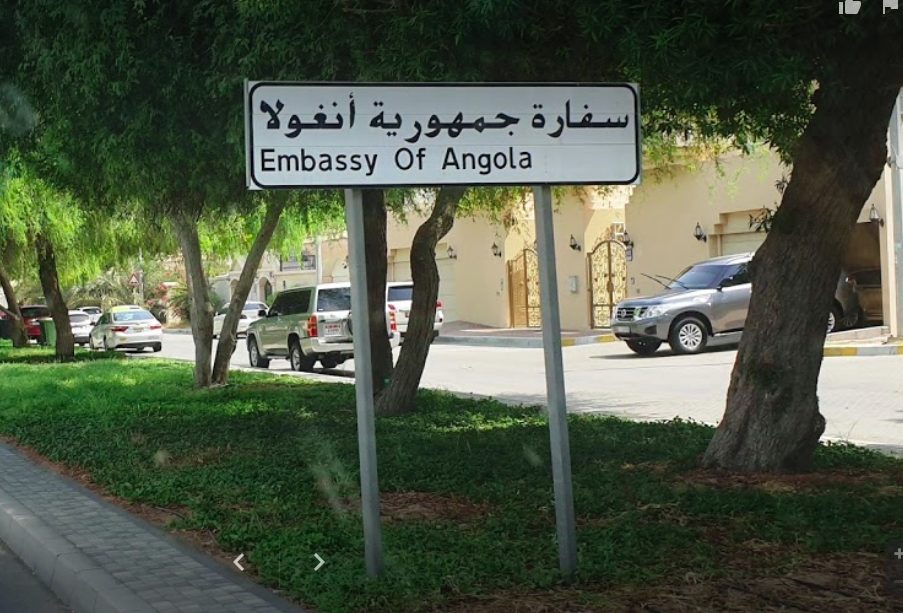 Authentication
In order to be accepted in Angola, all documents issued by official entities in the United States such as birth, marriage, death certificates, school transcripts, criminal record certificates, or documents issued by a court must go through the following process:
All documents MUST be translated into Portuguese.
All documents MUSTbe notarized by a local Notary Public.
A translation Certification must be enclosed.
All documents MUSTbe duly authenticated by the UAE Ministry of Foreign Affairs and International Cooperation (MOFAIC).
The authentication process is usually completed within three (3) business days.
Please click here for Angolan Citizen Services.